Пройти грамматический тест
на определение уровня английского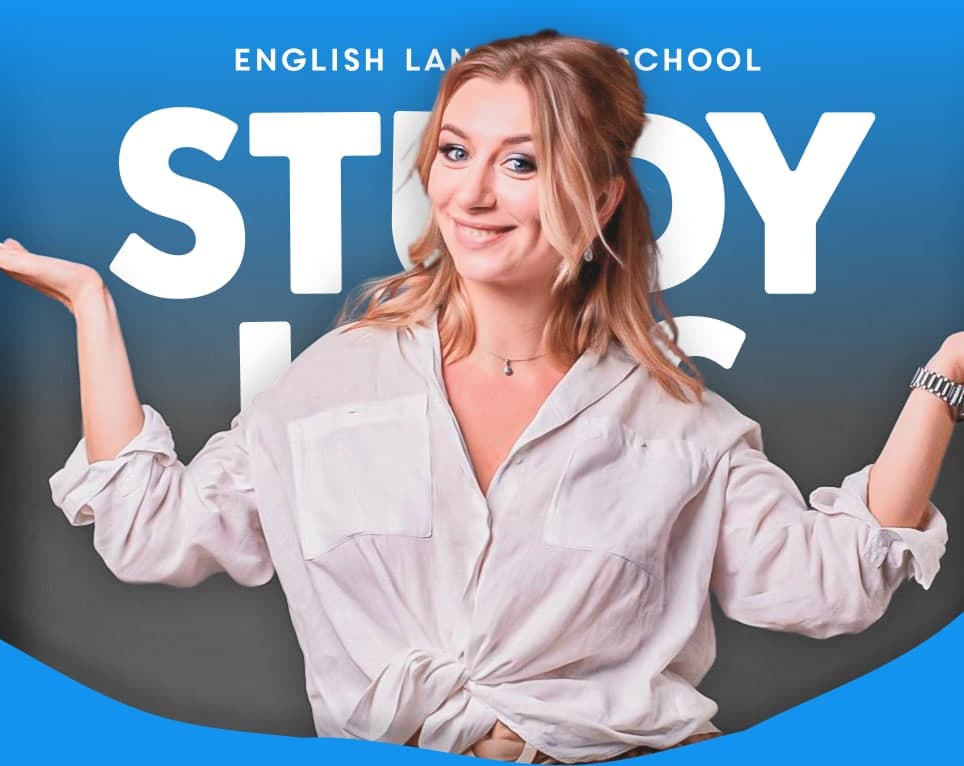 Завершите по смыслу диалог:
When can we meet again, Margaret?
Choose the correct dialogue for the picture
Our family is multicultural. I'm French but ______wife is from Italy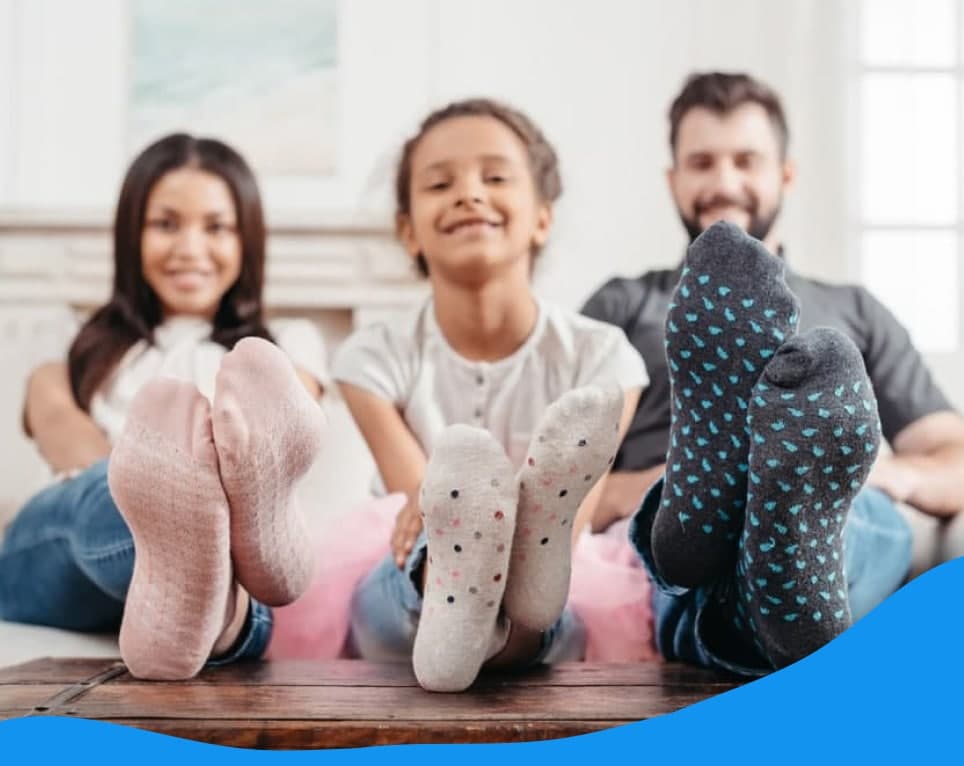 My sister's daughter is my
Matt always______ at 7 o'clock.
We often go _____a walk in the evening.
My apartment is______ small. It's only forty-five metres squared.
Match the question with the answer:
How much are those shoes?
Do you know _____ Jack goes with us or not?
Rihanna is very_____. She always does what she promises she'll do. I can call her anytime and she'll help me.
The company___by my grandfather for 45 years.
The girl continued to say she was innocent, although a reliable____ saw the crime.
I____ up in London, but didn't really enjoy city life.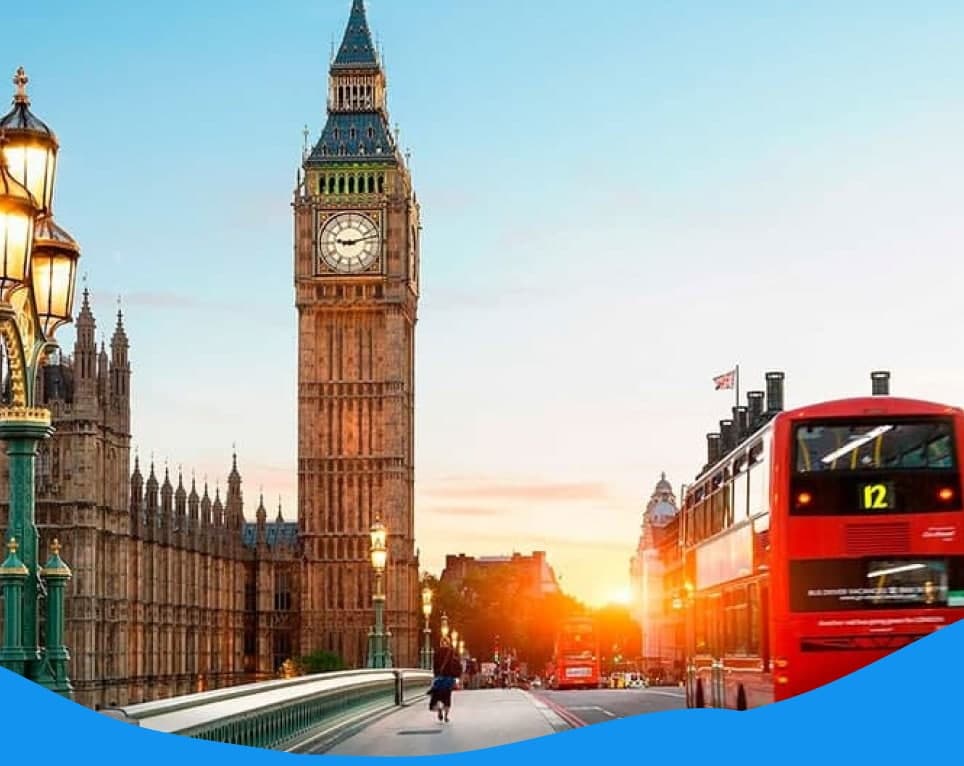 We _____ a one-way ticket to Rome. We leave tomorrow
What _____ if you______a millionaire
It's not necessary to pay for your tickets now. You ____ pay for your tickets.
You can't get a _____ if you don't keep the receipt.
There was a lot of traffic so I got to the meeting late.
Our teachers always ____us go outside in the lunch break even when it was cold and raining. It was awful!
I wish we_____all our money on that new car. Now there's nothing left.
By the time we ____ to the cinema, the film had already started.
I_____ driving on the left now as I've been living in the UK for ten years.
I'd rather you ____your shoes off before coming in if you don't mind.
I didn't steal your ideas. Steve denied____ my ideas.
There's always a lot of ____ surrounding the latest technological inventions.
Поздравляем! Ваш уровень грамматики английского Начинающий. Скорее всего вы никогда не учили язык или учили его очень давно. Мы рекомендуем вам пойти на первый курс, Beginner.
Поздравляем! Ваш уровень грамматики английского Beginner. Скорее всего вы учили язык когда-то, но забыли. Мы рекомендуем вам пойти на первый курс, Beginner. Однако это только кусочек вашего уровня. Для более точного определения уровня, свяжитесь с менеджером.
Поздравляем! Ваш уровень грамматики английского Elementary. Скорее всего вы пытались выучить язык в школе или университете, но мало его практиковали. Мы рекомендуем вам пойти на второй курс, Elementary. Однако это только кусочек вашего уровня. Для более точного определения уровня, свяжитесь с менеджером.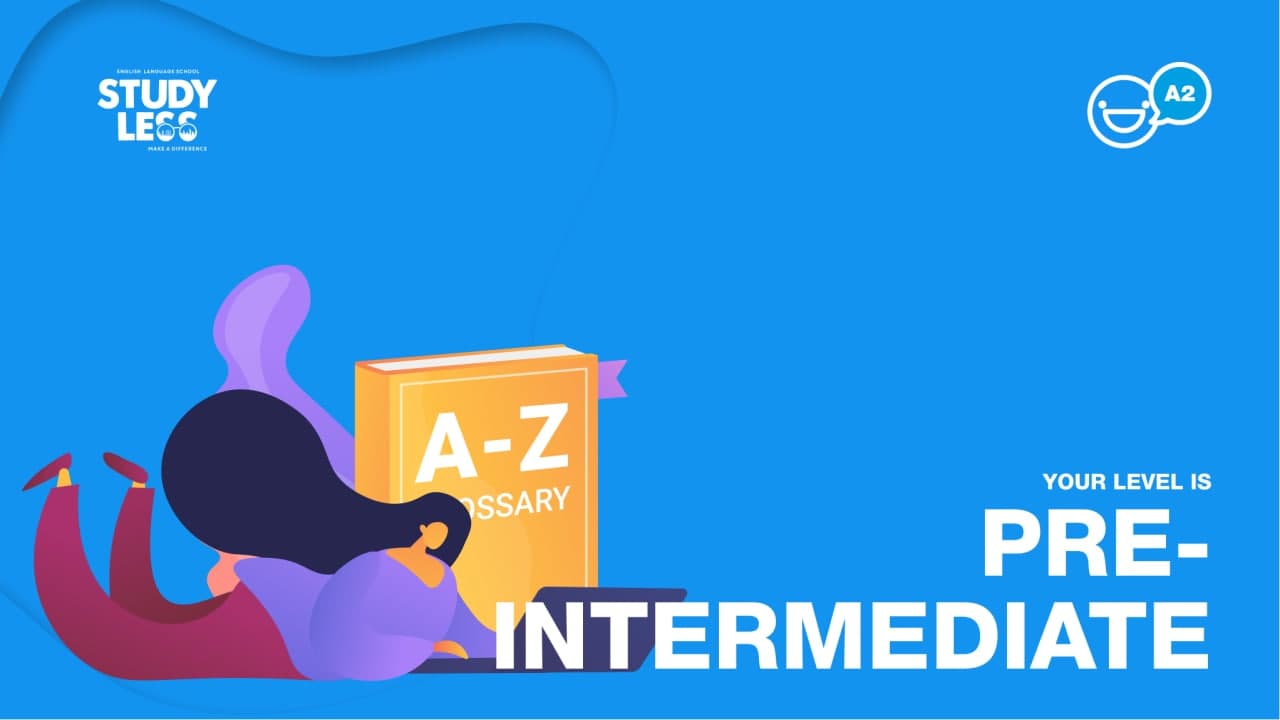 Поздравляем! Ваш уровень грамматики английского Pre-intermediate. Вы можете поддержать разговор на бытовом уровне, но очень часто вам не хватает слов, чтобы выразить мысль. Допускаете ошибки и переводите в голове. Мы рекомендуем вам пойти на третий курс, Pre-intermediate. Однако это только кусочек вашего уровня. Для более точного определения уровня, свяжитесь с менеджером.
Поздравляем! Ваш уровень грамматики английского Intermediate. Вы можете пройти собеседование на английском, поддержать беседу, общение с носителем языка вам приносит удовольствие. Вы смотрите фильмы с субтитрами и понимаете 50-60%. Вы все еще переводите в голове, но начинаете удивляться, откуда знаете те или иные клише. Мы рекомендуем вам пойти на четвертый курс, Intermediate. Однако это только кусочек вашего уровня. Для более точного определения уровня, свяжитесь с менеджером.
Поздравляем! Ваш уровень грамматики английского Upper-intermediate. Вы свободно можете поддержать любой разговор, даже с носителем языка. Вы понимаете 90% шуток на английском. Слова сами всплывают при необходимости в речи и вы не переводите с русского в голове. Но вам не хватает идиом, устойчивых словосочетаний и фразовых глаголов в речи. Мы рекомендуем вам пойти на пятый или шестой курс, Upper-intermediate или Advanced. Однако это только кусочек вашего уровня. Для более точного определения уровня, свяжитесь с менеджером.